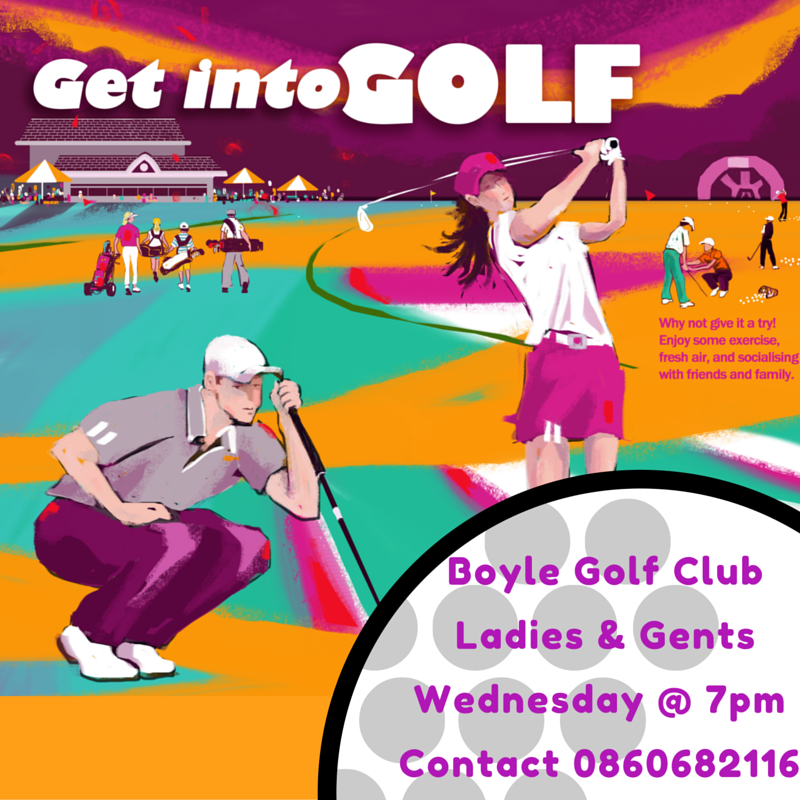 · For Beginners & Improvers.
· With PGA Professional Peter Duignan of Co Longford Golf Club.
· €8 per session.
· Own equipment not necessary.
· Each Wednesday Evening (Number of weeks TBC but three minimum).
· Membership not required, but competitive membership packages are available to participants if they wish to pursue the game further.
· Junior classes continue each Wednesday at 6 & 8 pm also.
· Contact Gary on number provided to book or for more info.